4 tags
4 tags
4 tags
4 tags
4 tags
4 tags
4 tags
4 tags
4 tags
4 tags
4 tags
4 tags
4 tags
4 tags
2 tags
Tara Festival of the High Kings
Are you majestic enough to be the High King of Ireland? You'll be able to find out soon enough when we launch a website for the Tara Festival of the High Kings. Until then, check out the information here: http://ow.ly/iVlLx 
6 tags
Fashion.ie Goes Responsive
Fashion.ie (Ireland's number 1 #fashion website) is now fully #responsive. So now you can enjoy all the latest fashion news on PC, Tablet and Smartphone! We really enjoyed working on it and we'll be writing a case study soon. Take a look at tell us what you think: www.fashion.ie 
2 tags
4 tags
4 tags
2 tags
1 tag
5 tags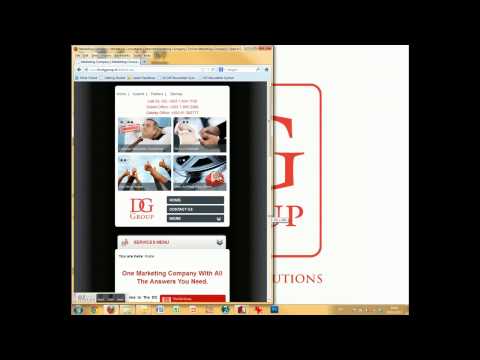 5 tags
1 tag
3 tags
5 tags
3 tags
4 tags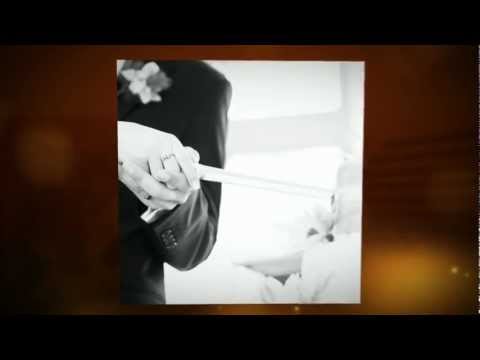 6 tags
Will You Be Wasting Money On A New Website In...
I Spoke to a potential client recently who has just spent in excess of €3,000 on a new #website and it doesn't even come with an optimised #mobilewebsite! If you are going to replace your website soon make sure you ask the #webdesign company if they are going to provide a #mobilesite. If they want to charge you more or they say no, go find someone else. This company will have to spend an...
4 tags
3 tags
5 tags
Another DG Group Client Ready For The 21st... →
We are delighted to have launched a new #website and #mobileweb  site for Ray Whelan Waste Management. Desktop, Tablet and Smartphone Friendly, this is another DG Group client ready for the 21st Century! Find out more about our #webdesign services at: http://www.thedggroup.ie/web_services.asp
3 tags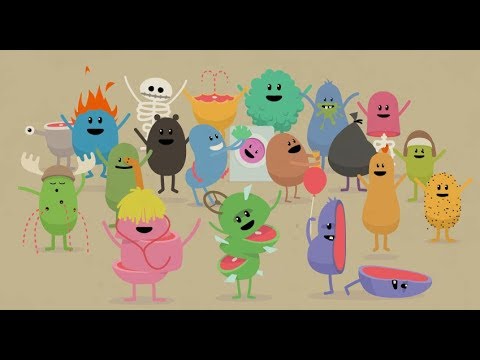 3 tags
6 tags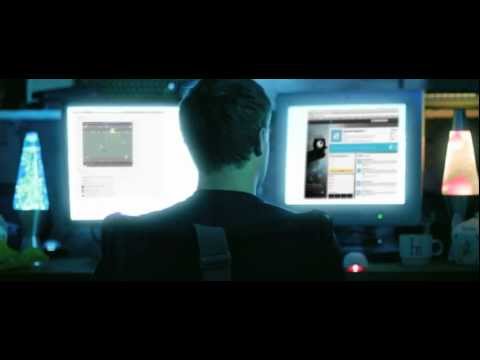 2 tags
1 tag
7 tags
Enjoy - It's Free* ( * Not Really Free )
#Google have virtually wiped out traditional #SEO with their latest algorithm updates. #Facebook posts don't go to all people who follow you. In fact only 15% - 20% of "friends" may see the posts you make and this has big ramifications for business page posts. In both cases it pushes their (Google/Facebook) customers towards paid advertising/sponsored posts. Pay for...
4 tags
3 tags
3 tags
2 tags
3 tags
1 tag
Amazing Ideas At Junior Dragons' Den Regional...
Last night's Junior #DragonsDenIreland Meath East regional finals went very well. As a judge I was blown away by the talent and the truly inspiring ideas that transition year students had come up with. I was also impressed that a few of them had not only produced a final product, but were selling the products too! Puts my 15 years-old self to shame!!!
4 tags
The Power Of Great Customer Service - Dennings...
I experienced some amazing #customerservice recently that I wanted to share with the world. Too many times (especially in Ireland) customers and consumers are short-changed by companies, so it was so refreshing to have a company go above and beyond to resolve a problem I had. Well done #Dennings on your ability to understand the direct link between good customer service and marketing. You can...
DG Group Expands With New Offices In Dublin &...
We are delighted to announce that The DG Group has expanded with two new offices in Dublin city and Galway! This will allow us to meet the needs of our ever expanding customer base across Ireland. Detail on our website at http://www.thedggroup.ie/contact-us.asp
3 tags
2 tags
1 tag
Watch
We are delighted to share with you a video to support the ICAD Advertising & Design Show 2012. Our very own designer Peter McNieve created the original concept and stars as the final creepy guy at the end. Well done Peter, a great idea. We're all proud of you! Also congratulations to the team that executed on the concept so well.